Van Gogh's Almond Blossoms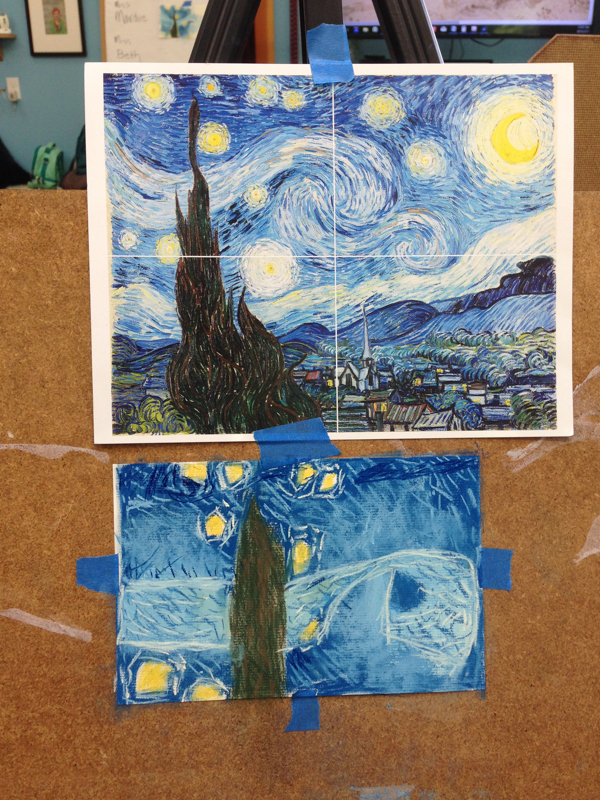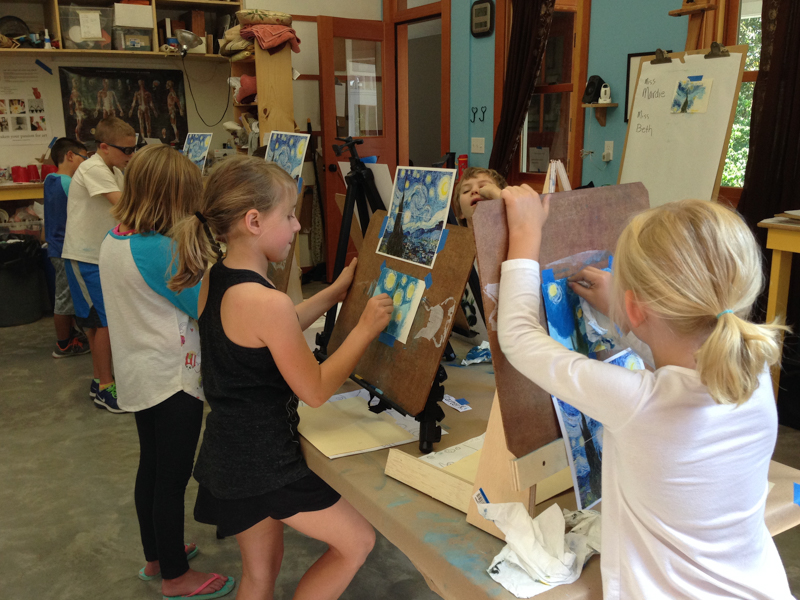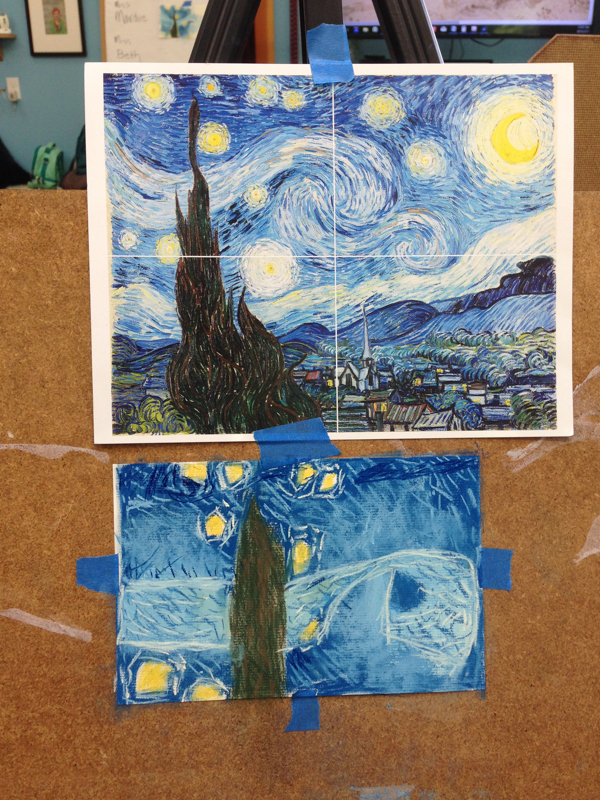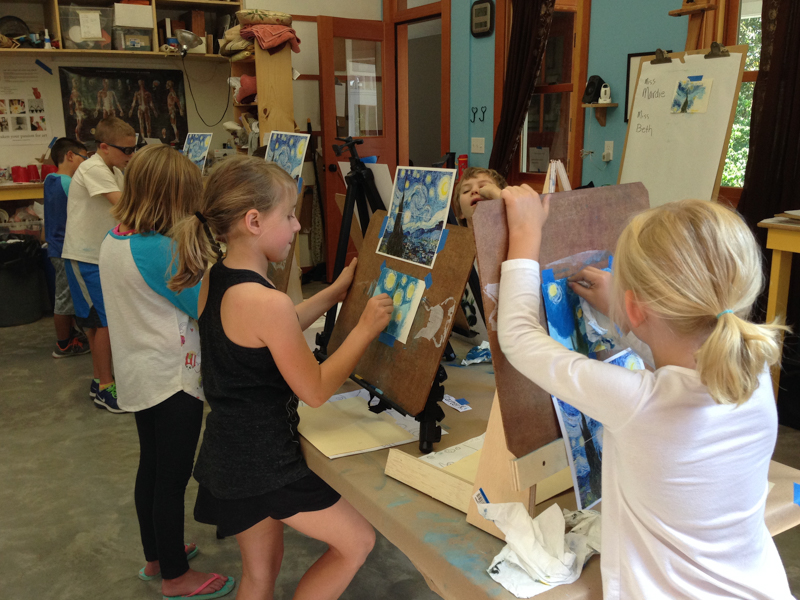 Van Gogh's Almond Blossoms
Age groups: 5-8, 9-14
Description:
Come explore the rich palette and bold brushwork of the great Vincent Van Gogh! In this fun and fascinating class we'll study the impact of texture, movement, and color in composition as we develop a pastel 'painting'. Students will follow a centuries-old technique in creating a 'master copy' of a famous artwork, and learn some art history in the process.
Availability:
Age group 5-8: Aug 19 - 22 (9:00 am - 12:00 pm)
Age group 9-14: Aug 19 - 22 (1:30 pm - 4:30 pm)

all materials included
Refund Policy:
For a full refund, registrations must be cancelled no later than 10 days prior to the first day of class. Registrations cancelled after this date are non-refundable. Sorry, no partial refunds for missed class days. Any sessions cancelled by Apprentice Academy will be rescheduled or refunded upon request. Class size must meet a minimum of 5 students to be held.